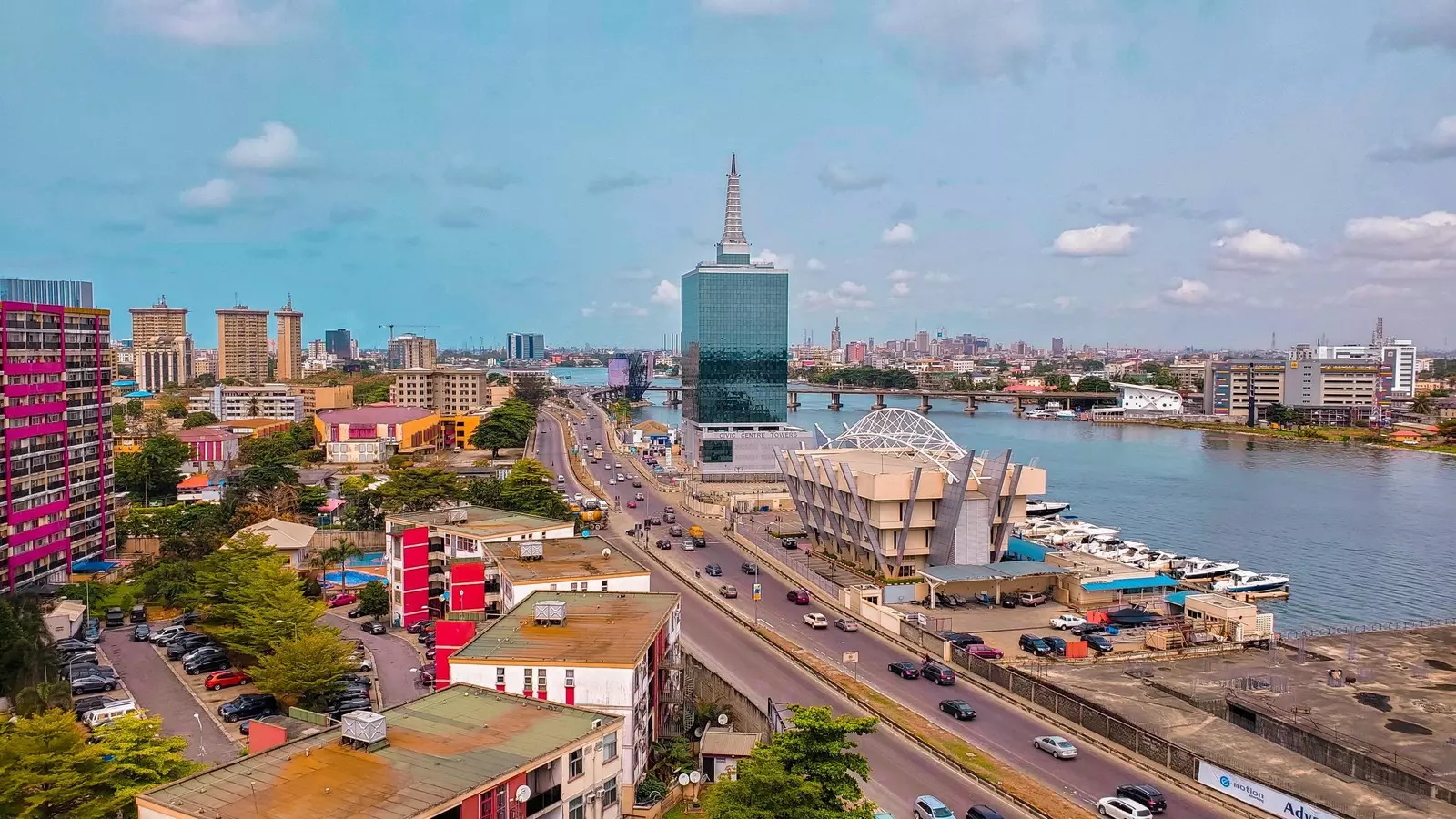 Lagos, NIGERIA - Tuesday, October 25, 2022
The Central Bank of Nigeria Invites Boom Foundation to Present at the First Anniversary of its CBDC, the eNaira
Boom Foundation is honoured to be invited by the Central Bank of Nigeria to present its revolutionary e-commerce eco-system technology at the event to mark the one year anniversary of the launch of the eNaira, Nigeria's Central Bank Digital Currency (CBDC), at the Eko Hotel and Suites in Victoria Island in Lagos Nigeria.
The one-day workshop themed "Leveraging Innovation for Inclusive Growth and Development: The eNaira Advantage" was hosted by the Governor of the Central Bank of Nigeria, Mr Godwin Emefiele. Other key participants at the event include the Chief Executives of the Securities and Exchange Commission (SEC), the Nigeria Inter-Bank Settlement System Plc (NIBSS), the Nigerian Deposit Insurance Corporation (NDIC), and the National Information Technology Development Agency (NITDA) and members of the Bankers' Committee.
The eNaira is the world's second CBDC and Africa's first.
Boom was represented at the event by its CEO Mr Peter Alfred-Adekeye who demonstrated the Boom application and use cases to the attendees.
"It is an honour to showcase how Boom provides an unprecedented utility for the eNaira locally, nationally and internationally, while also enabling financial inclusion for all Nigerians" stated Peter Alfred-Adekeye, Boom Founder and CEO. "We are humbled by the fact that Boom is positively improving the economic well-being of Nigerians by connecting them to the global digital economy"
About Boom
Boom is an e-commerce super application that enables everybody to buy, sell, share, communicate and pay for everything online without needing a bank account and without any fees whatsoever. Boom democratises commerce by removing all the barriers to success for consumers and merchants worldwide.
To learn more about Boom, please visit https://boom.market and to learn more about the eNaira, please visit https://www.enaira.gov.ng