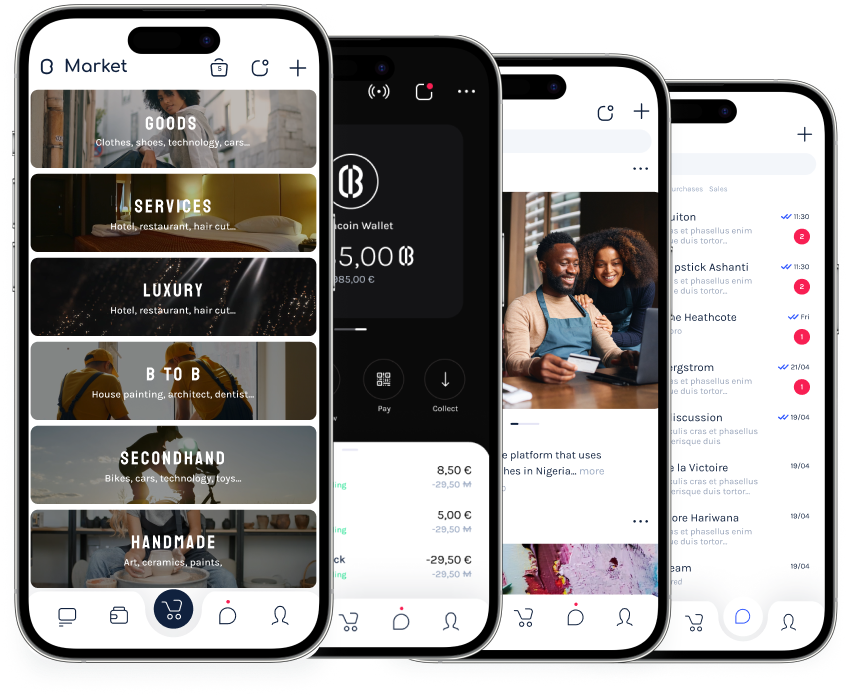 Overview
Today, 1.7 Billion adults have no bank accounts and are therefore excluded from the global digital economy. They have never bought, sold or paid for anything online, despite having an annual purchasing power of over $5 Trillion.
They are called the unbanked and most of them reside in Africa, a continent whose GDP is estimated to grow ten fold within the next 25 years to €29 Trillion.
Boom launched in October 2022 as a blockchain powered e-commerce super-application that enables everybody to buy, sell and pay for everything online without a bank account.
All transactions on Boom are immutably recorded and settled instantly on the Boom ledger. The Boom ledger is the precursor to BoomChain.